Carlos Miranda old Radio Collection
ABOUT MY COLLECTION
My collection is small .
It begun on July 1999 and I was born in 1950 ! Here is the place where I recover my radios and do restorations.
I like to recover very damaged radios.
In this place I also run my ham radio CT4 BB .
I work and do my CW QRP/s.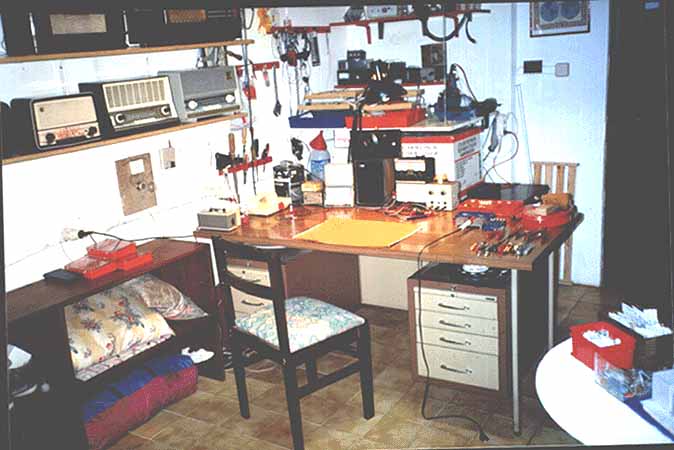 BACK to Index




| Home | | Radio Gallery |